This is Calico Presents...
… and these are creative, engaging projects designed to amplify voices you may not ordinarily hear.
We present these with the hope that, by listening to these stories, we'll raise awareness of the issues people face every day – many of which remain hidden behind walls of stigma, or doors of shame.
We want to build understanding and empathy with the hope that you may be inspired to make a change, no matter how small, that will help make a real difference to people's lives.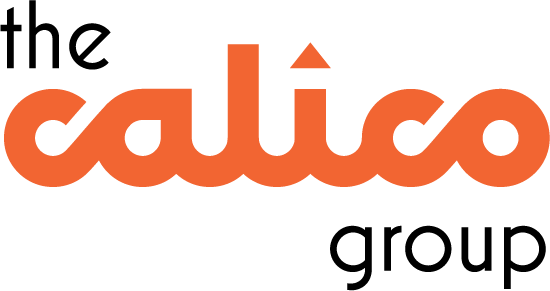 About The Calico Group
Our purpose is to make a real difference to people lives, and that purpose has never been as relevant as it is today.
We find ourselves in unprecedented times, with inequality, poor health and poverty increasing in our society.
We believe we have a responsibility to show kindness and empathy, to value individuality, and to work to make changes in people's lives that are purposeful, positive, and sustainable.
But we know we can't do this alone.
Find Out More
Under The Roof Of The Sky
An engaging new documentary from Tony Lord of Bad Kamra featuring a moving an authentic portrayal of homelessness through the eyes of those who lived it
Find Out More Behind Doors
The hidden voice of domestic abuse, featuring musicians from the Royal Liverpool Philharmonic Orchestra
Find Out More
We are very proud to announce that under the roof of the sky won "Best documentary" at the London independent film awards.